Finance, Economics, Stocks, Marketing and a tinge of Entrepreneurship - Credit is the one stop destination for talented, yet hardworking individuals who have an 'inducement' ( if you'd like to call it) for the above in an engineering college. Our year revolves around multiple business oriented events, year-long projects, Blogs and KEPs. Is Credit a place for you even if you don't have a proper understanding about any of the above mentioned topics? Well, absolutely. If you are hard working and interested to learn, the Credit family brings you up to speed with the help of Knowledge Exchange Programs (KEPs) catered to your every need. You will meet people who have interned in various business roles, headed various projects and even won competitions. All in all, it's a place for you to develop, discover and decipher the different career paths that lie ahead of you.
See what our Core has to say about Credit!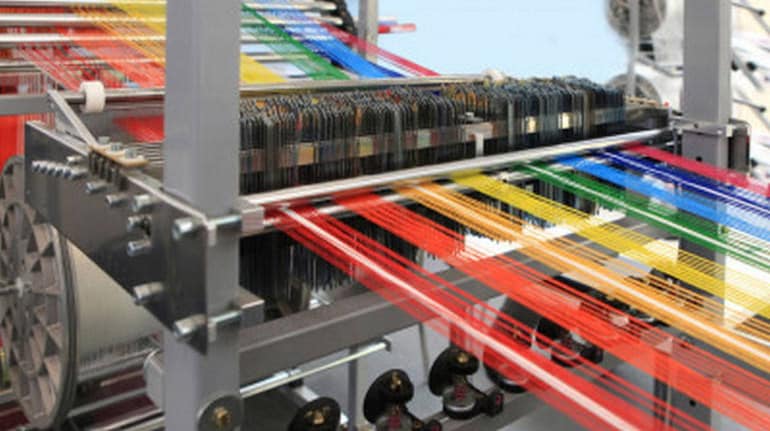 Analysis of Indian Textile Industry
Analysing the indian textile export industry with focus on its trade relations with China and the impact of COVID 19 using inferential and prescriptive analytics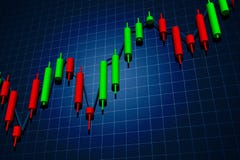 Analysis on the effectiveness of candlestick patterns
The study on the formation of candlestick patterns will be done to find out the different candlestick patterns and identify its accuracy.
Consumer behavior towards online education in India
This project is basically the study & analyse the preference and perception of customers towards online education in India when compared to traditional classroom form of education, challenges faced ,their advantages & disadvantages using a data driven approach.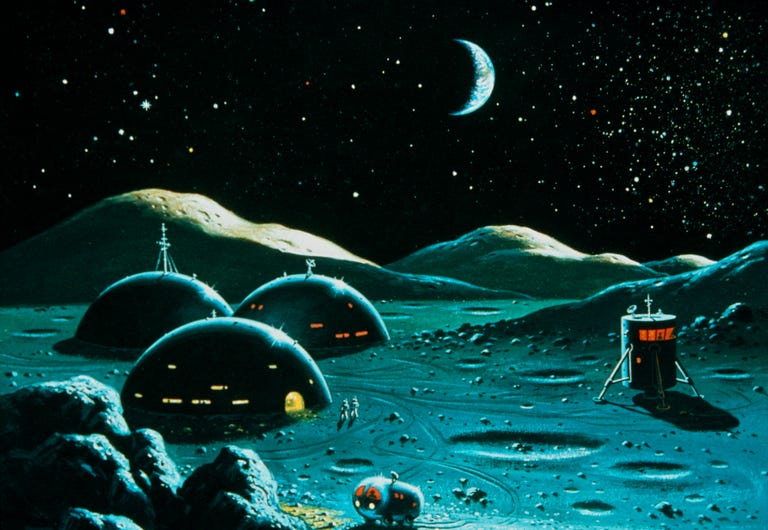 Economics of Space Commercialization
Exploring the economic benefits of expanding the commercial use of space.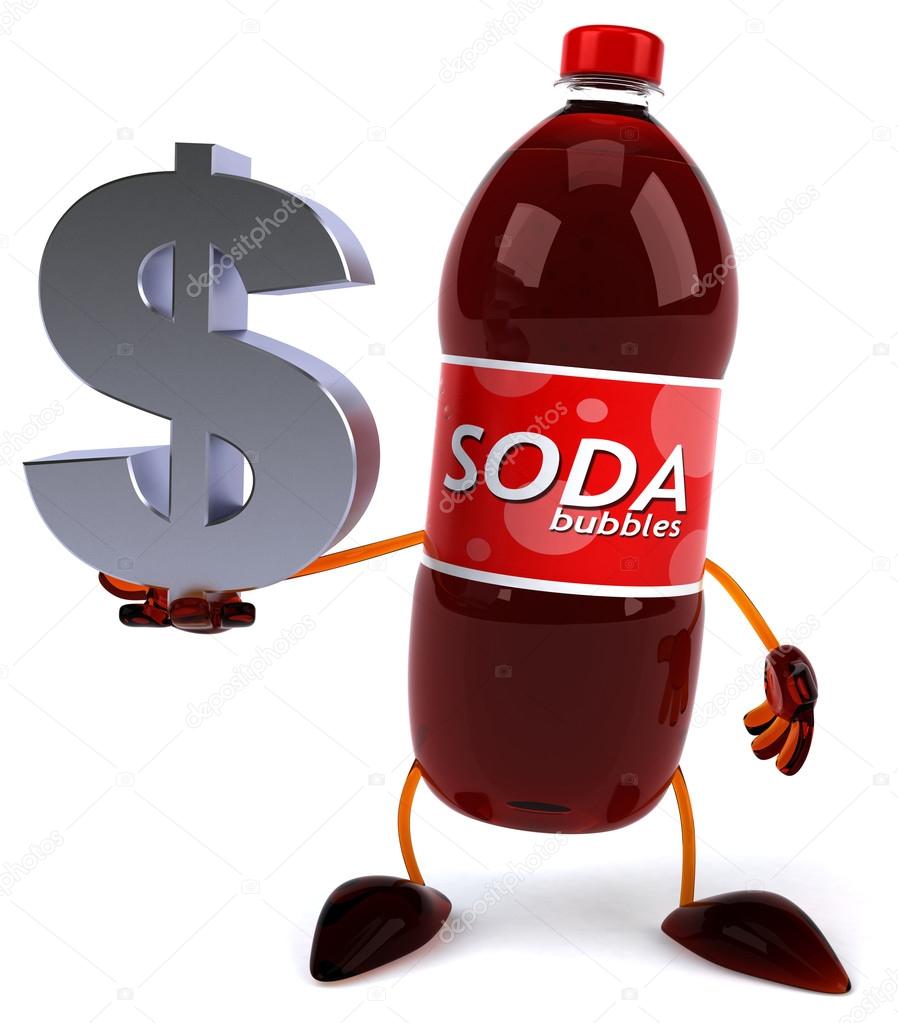 Effective Marketing strategies and study of consumer behavior in the Beverage industry
The project focuses on different companies in the Beverage industry and helps us understand the impact that their marketing strategy had on consumers.
Importance of Financial Education and Techniques for its Effective Implementation
Quantify the impact financial literacy in the education system, on the financial success of a person and suggest methods to implement the necessary changes/measures.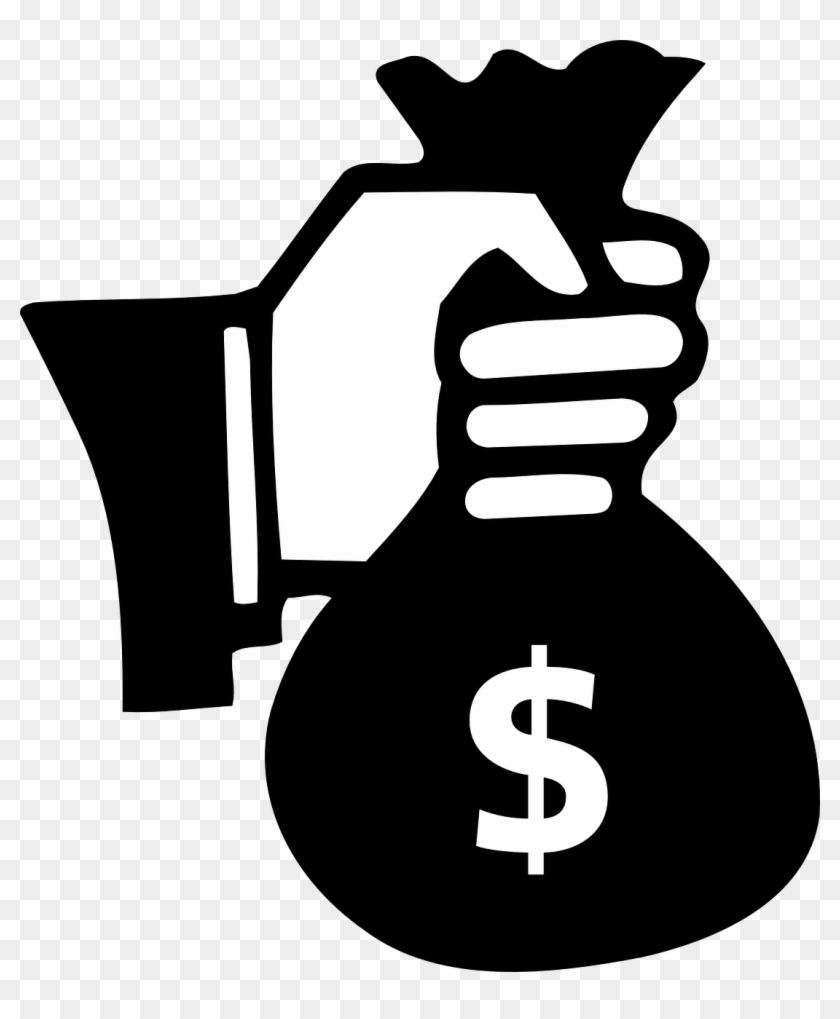 Money Laundering
We aim to analyze the illegal process of money laundering in India and its impacts on the economy. We would also discuss the effects demonetization and COVID 19 had on it. Lastly, we shall perform a thorough analysis of the 2010 Commonwealth Games scam which involved the process of money laundering at a national level.
Sentiments of companies functioning in the Gig Economy
With the exponential rise in companies operating in the gig-economy, and with the advent of technology, companies have realized the potential of running their entire core business availing the services of employees on a freelance basis. This project would aim at taking in consideration the sentiments of companies and analyzing their functioning in a gig economy.