ISTE Create was the first media SIG to be formed within a technical club in NITK. It is a platform for talented editors, photographers, videographers and other such budding artists to showcase their talent. ISTE Create handles media and publicity work for all ISTE events and has grown tremendously as a SIG from it's recent conception. It is the only media SIG in campus to have exclusive events and project displays at the project expo. ISTE Create is always ready to explore new ground with in various fields not usually explored in NITK such as 3D Modelling, Game Design, Animation, Music production etc. We aim to have a greater online presence for to showcase some of the masterful work done by ISTE members and to facilitate a culture of creativity and spread knowledge about design within and outside of NITK.
See what our Core has to say about Create!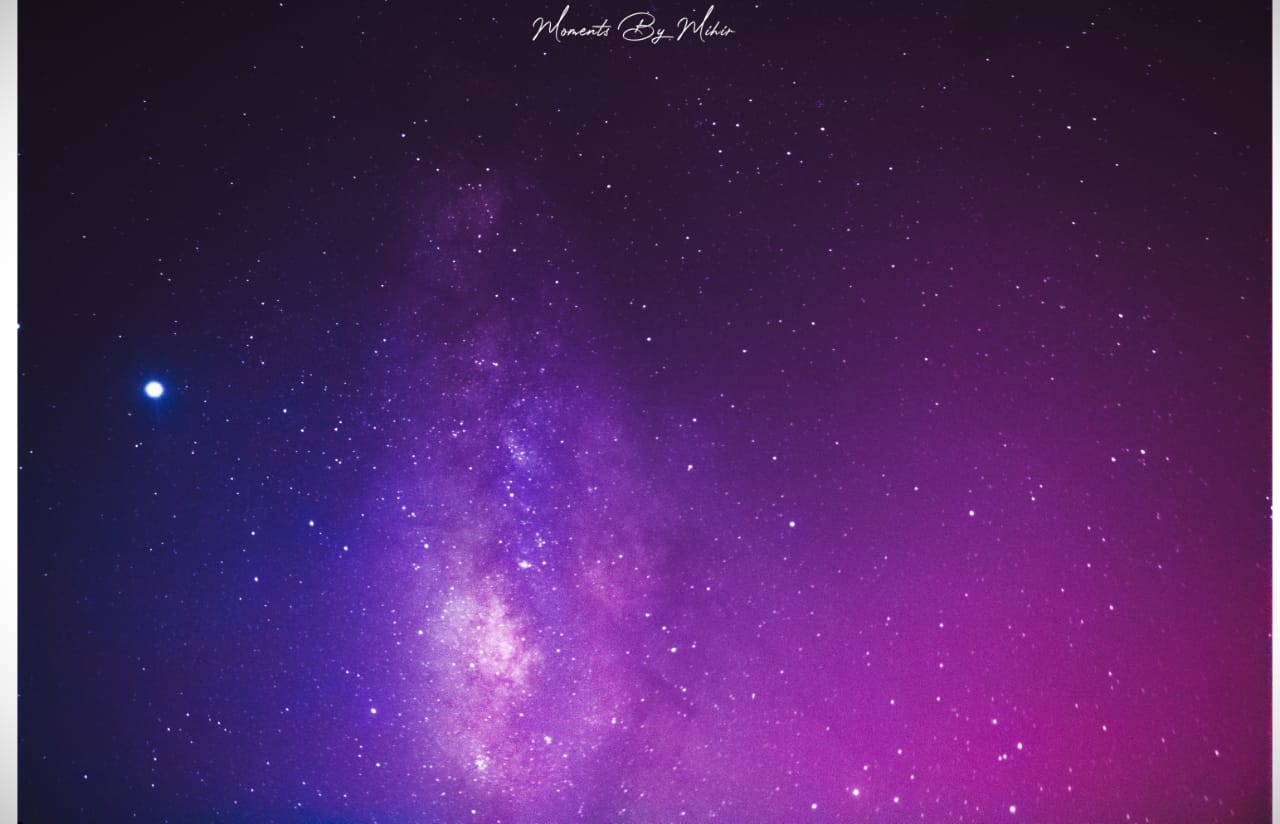 Long Exposure Compositions Of The Milky Way Galaxy
Creating original compositions of the Milky Way Galaxy as seen at different places throughout the year using Long Exposure Photography techniques and using post processing techniques to enhance the image and make it cinematographic.
Short Film
Product of an inter-SIG collab between Chronicle and Create SIGs to script, direct and shoot a short film.